True Independents Working For People Just Like You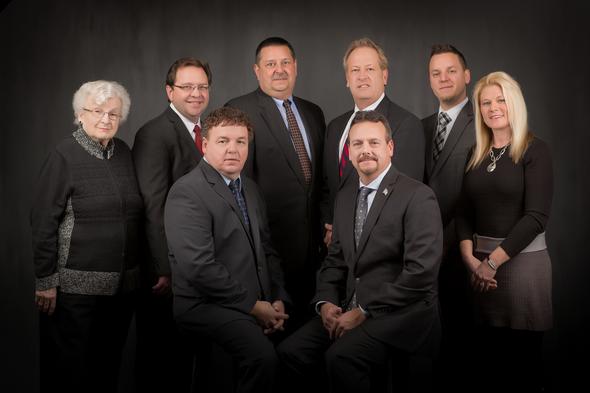 Securities and Investment Advisory services offered through Woodbury Financial Services, Inc., Member FINRA, SIPC, and Registered Investment Advisor, PO Box 64284, St. Paul, MN 55164 (800)800-2638
This Cash Flow Analysis form will help you weigh your income vs. your expenses.

This calculator is designed to help you attach a dollar figure to your life's work.

Compare the potential future value of tax-deferred investments to that of taxable investments.

How Long Will It Take to Pay my Balance?