True Independents Working For People Just Like You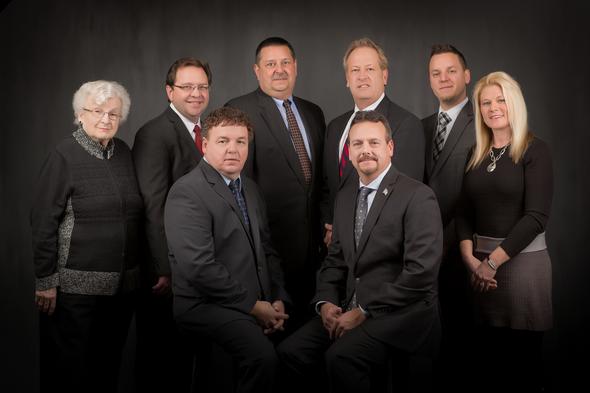 Securities and Investment Advisory services offered through Woodbury Financial Services, Inc., Member FINRA, SIPC, and Registered Investment Advisor, PO Box 64284, St. Paul, MN 55164 (800)800-2638
Now that 28% of Americans report being online "almost constantly," could digital marketing be a cost-effective way to attract new customers?

Tax changes in the 2017 Tax Cuts and Jobs Act affect some investors more than others, with implications that spill into the municipal bond market.

A survey of workers and retirees yielded three key findings that may prove helpful in planning for retirement. Find out more.

Icy winter walkways can lead to injuries and lawsuits. Find out how an umbrella policy can offer higher liability coverage.