True Independents Working For People Just Like You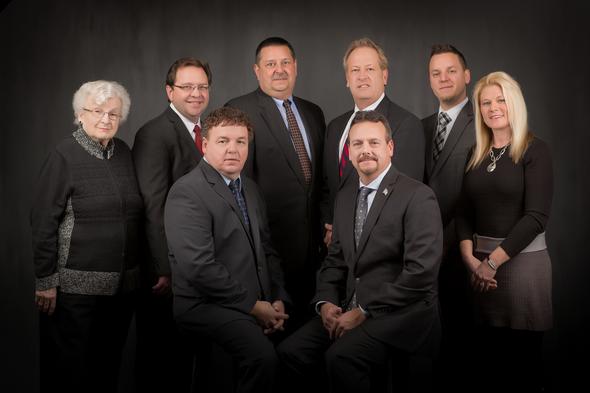 Securities and Investment Advisory services offered through Woodbury Financial Services, Inc., Member FINRA, SIPC, and Registered Investment Advisor, PO Box 64284, St. Paul, MN 55164 (800)800-2638
This article looks at the reasons behind crude oil's price collapse and the larger issue of imbalance between supply and demand in the global oil industry.

This article discusses risks involved in developing treatments and vaccines for COVID-19, and why discoveries might not benefit investors.

Temporary crisis relief legislation makes it easier to access retirement account funds and extends paid leave for workers at some small businesses.

A look at the financial, emotional, and physical costs of family caregiving with some helpful suggestions for caregivers.