True Independents Working For People Just Like You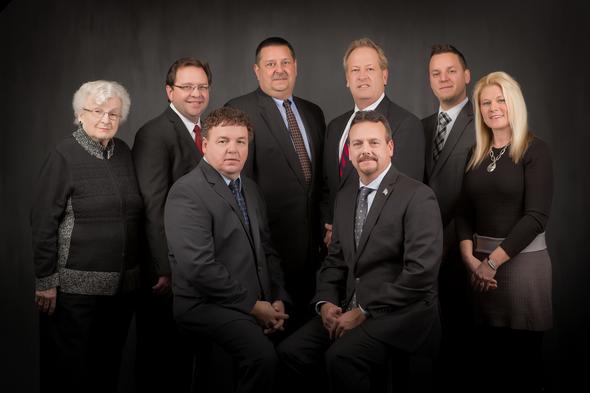 Securities and Investment Advisory services offered through Woodbury Financial Services, Inc., Member FINRA, SIPC, and Registered Investment Advisor, PO Box 64284, St. Paul, MN 55164 (800)800-2638
Estimate of the maximum amount of financing you can expect to get when you begin house hunting.

This calculator can help you determine how soon you can pay off your mortgage.

Knowing your likely life expectancy is an important factor in making long-term financial plans.

How much would your monthly lease payment be?