True Independents Working For People Just Like You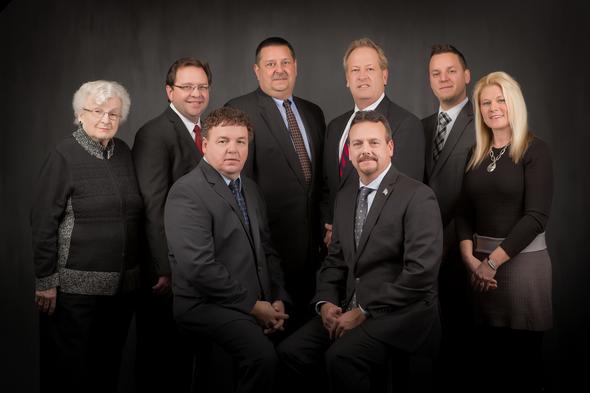 Securities and Investment Advisory services offered through Woodbury Financial Services, Inc., Member FINRA, SIPC, and Registered Investment Advisor, PO Box 64284, St. Paul, MN 55164 (800)800-2638
This article explains the changes that Medicare beneficiaries can make during the annual open enrollment period from October 15 to December 7.

Being named the executor of an estate can be an honor, but this overview shows why it can also be a difficult and time-consuming job.

Do you know how investments are taxed and which strategies can help improve a portfolio's tax efficiency?

Learn more about Individual Coverage Health Reimbursement Arrangements and how they may help small businesses offer employee health coverage.
Compare the potential future value of tax-deferred investments to that of taxable investments.

Estimate the annual required distribution from your traditional IRA or former employer's retirement plan after you turn age 70½.

Estimate the potential cost of waiting to purchase a long-term care insurance policy.

Is your personal inflation rate higher or lower than the CPI?