True Independents Working For People Just Like You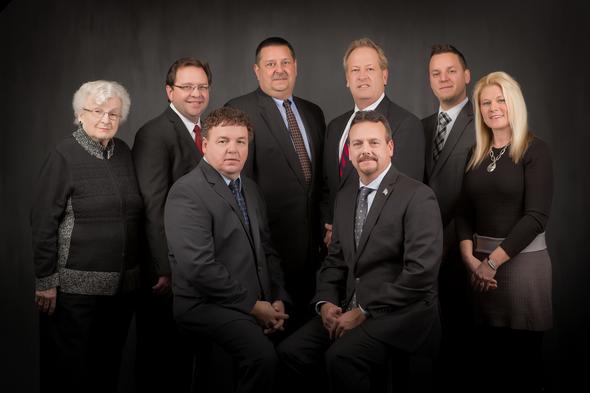 Securities and Investment Advisory services offered through Woodbury Financial Services, Inc., Member FINRA, SIPC, and Registered Investment Advisor, PO Box 64284, St. Paul, MN 55164 (800)800-2638
Review the potential benefits of an individual disability income policy vs. a group policy, as well as common riders.

Some stocks and stock funds may help reduce the volatility in a portfolio.

An overview of the potential benefits, limitations, and rules of Roth 401(k) accounts.

The New Year might be a good time to review and update beneficiaries on estate documents, insurance policies, and financial accounts.