True Independents Working For People Just Like You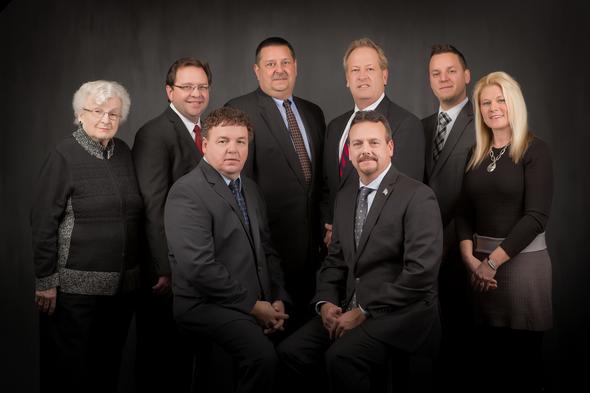 Securities and Investment Advisory services offered through Woodbury Financial Services, Inc., Member FINRA, SIPC, and Registered Investment Advisor, PO Box 64284, St. Paul, MN 55164 (800)800-2638
Solo 401(k) plans and SEP IRAs may help small-business owners and the self-employed shelter more income from taxes and save for the future.

An inverted yield curve can be an economic indicator along with other factors that contribute to an uncertain outlook for future growth.

Do you know your personal tolerance for market risk? Here are three key questions that may help you find out.

As small businesses struggle to recruit and retain employees in a tight job market, these tips may help owners meet staffing needs.